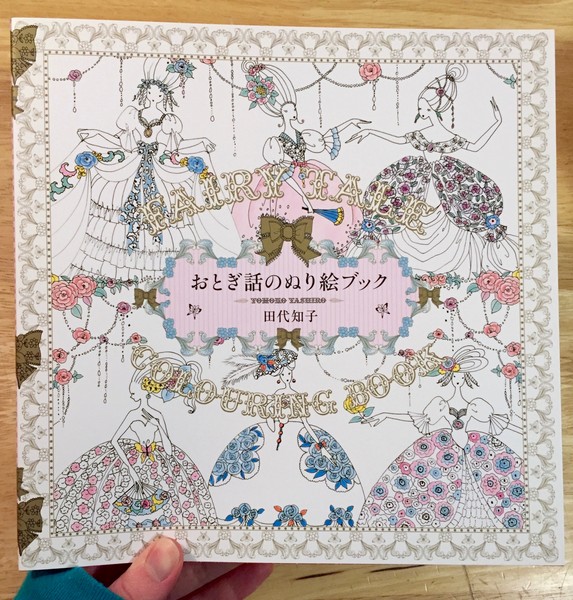 Fairy Tale Colouring Book
These coloring books are out of hand gorgeous! If coloring's your jam (and if you happen to be slightly obsessed with Grimm-style fairy tales of the original variety, not the disneyfied versions) this book is going to be your new reason to look forward to getting home every night and .... ahhhh.... coloring. Twelve intricately illustrated stories occupy full-page spreads in this huge, ornate, square book. It's good for both adults and kids with good fine motor skills. Or don't color it, just look at it! There's a lot to see in this art.
You must log in to comment.