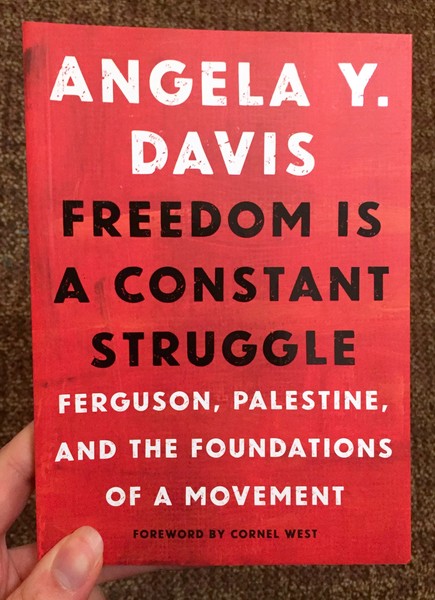 Freedom is a Constant Struggle: Ferguson, Palestine, and the Foundations of a Movement
In Freedom is a Constant Struggle, Angela Davis the intersectionality of oppression: the concept that various forms of oppression, such as racism and sexism, are intrinsically connected and to fight one, we have to fight them all. Amongst other topics, Davis explains the struggles in Ferguson, with African-Americans and violence against them, and Palestine, and the seemingly unending conflict with Israel, in a series of interviews and speeches.
You must log in to comment.