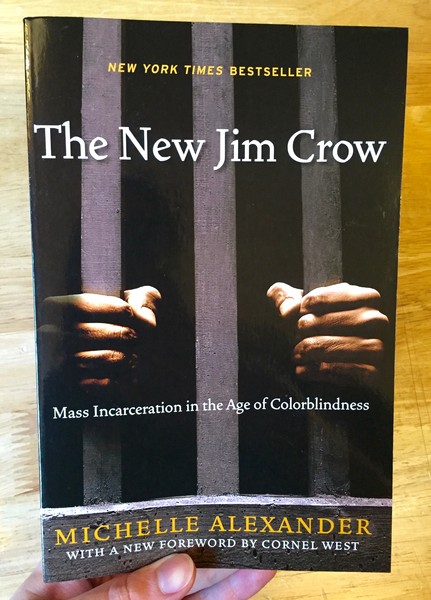 The New Jim Crow: Mass Incarceration in the Age of Colorblindness
In a society widely believed to have gotten past racism, due in part to the election of Barack Obama, Michelle Alexander argues in this book that there is in fact still a racial caste system in place. The New Jim Crow describes the faults of our modern day criminal justice and prison systems and how they ensure a level of political and physical segregation too similar to that of the pre-civil rights era. A spectacular, sobering book.
You must log in to comment.