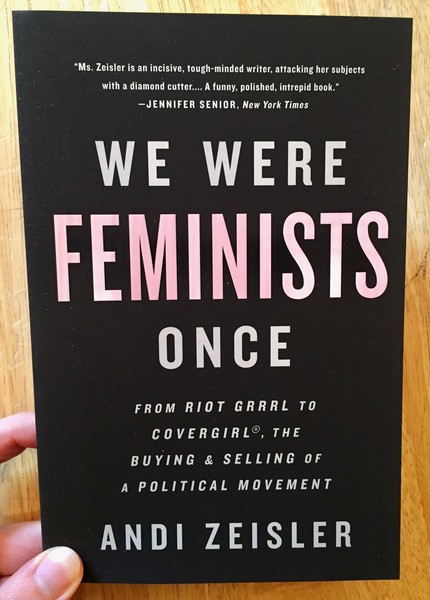 We Were Feminists Once: From Riot Grrrl to CoverGirl®, the Buying and Selling of a Political Movement
Feminism has hit the big time. Once a dirty word brushed away with a grimace, "feminist" has been rebranded as a shiny label sported by movie and pop stars, fashion designers, and multi-hyphenate powerhouses like Beyoncé. It drives advertising and marketing campaigns for everything from wireless plans to underwear to perfume, presenting what's long been a movement for social justice as just another consumer choice in a vast market. Individual self-actualization is the goal, shopping more often than not the means, and celebrities the mouthpieces.
You must log in to comment.