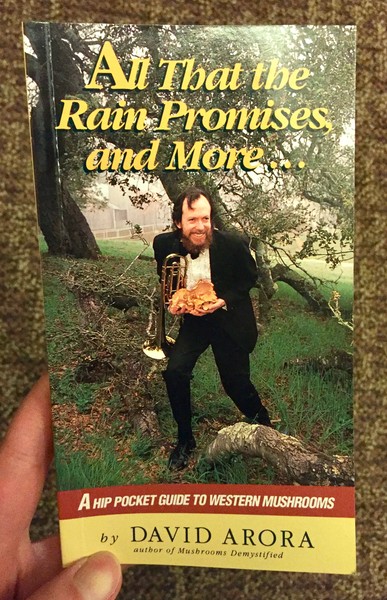 All That the Rain Promises and More: A Hip Pocket Guide to Western Mushrooms
This full-color illustrated guide to identifying 200 Western mushrooms by their key features is a classic. David Arora's huge amount of knowledge is delivered in a good-humored way that anyone can understand and enjoy. Put this book in your backpack for your next hike or exploration, or just trip to the backyard and watch the world of mushrooms unfold in front of your eyes.
You must log in to comment.