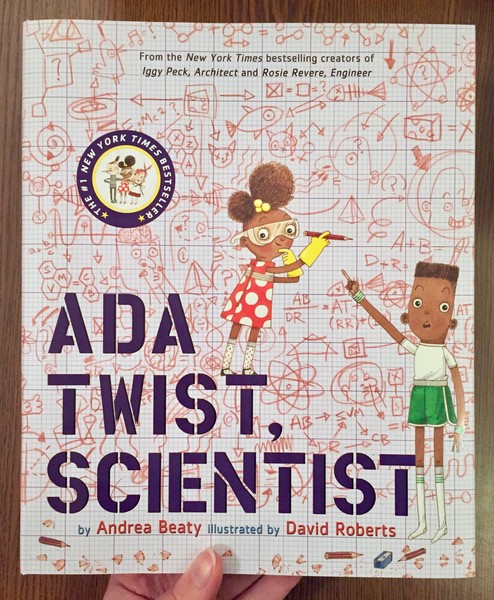 Ada Twist, Scientist
If you have kids (or you like things explained to you as if you were a kid), this book offers up some answers to basic curiosities in a fun way. Follow Ada Twist and her friends on adventures, and you'll most certainly get tricked into learning something along the way. If you're a fan of Encyclopedia Brown and others like that, this is a great addition! Join Ada Twist and learn some of that sweet, sweet science.
You must log in to comment.