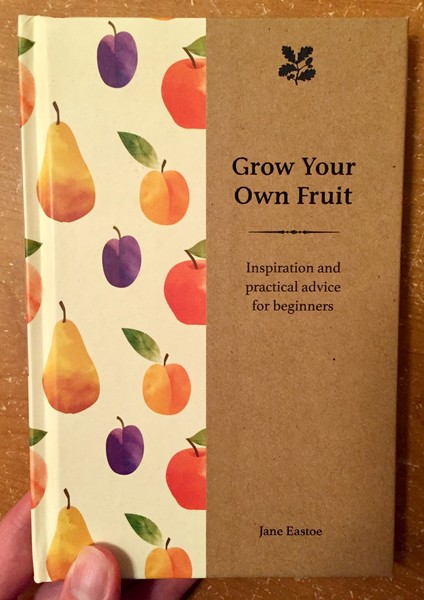 Grow Your Own Fruit: Inspiration and Practical Advice
Growing your favorite fruit can be a rewarding pastime and you don't need a lot of space or skills or even a green thumb. This beautiful and practical guide celebrates the produce of orchards and gardens, and each fruit entry tells you the basics you need to know about growing and harvesting. A good pocket-sized starter guide for planning and maybe planting your dream orchard.
You must log in to comment.