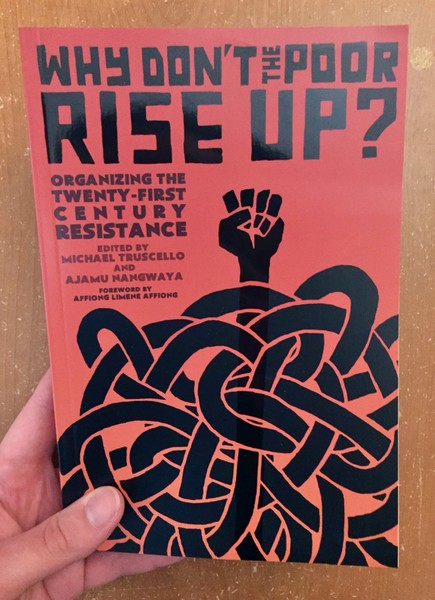 Why Don't the Poor Rise Up?
As the title suggests, you'll get various smart people and their informed opinions on the social dynamics of the rich and poor, as well as many other essays on why the poor are historically treated like shit. Interested yet? Well, if you're not, then don't bother getting this book, because all you'll get is valuable information on how/why people are marginalized and what they can do about. If you're looking for something to help further inform yourself, or you've got a friend who needs a gentle hint about their ignorance, this is your book, pal.
You must log in to comment.