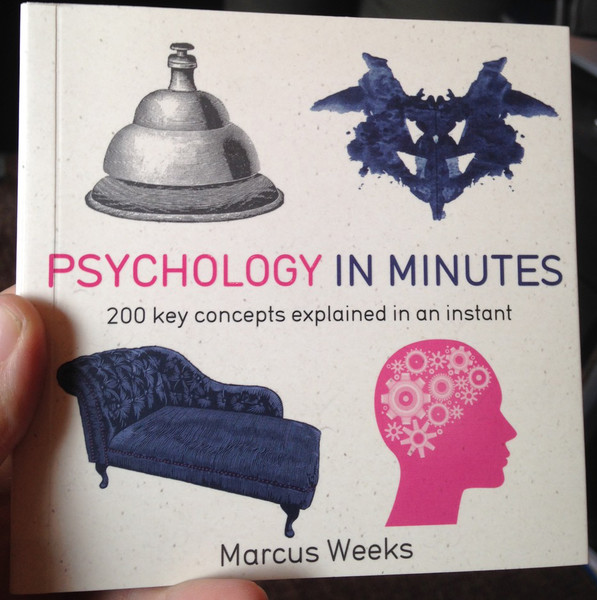 Psychology in Minutes
Have you ever thought: "You know what I need? A working knowledge of the science of psychology in all its theories?" If so, this is the handy not-quite-pocket-sized book for you. Marcus Weeks is at it again with brilliant succinct explanations of everything you need to know about psychology.
You must log in to comment.