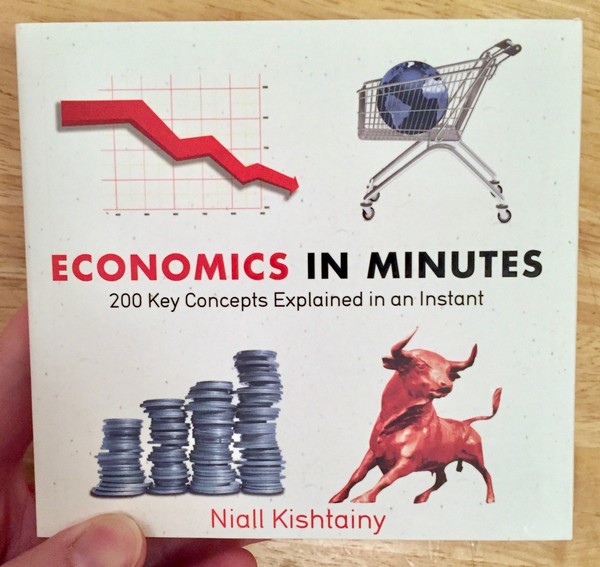 Economics in Minutes
Economics in Minutes condenses key economics concepts into 200 short and easily digested essays. Featuring not only fundamental ideas, such as the role of money and how the stock market works, but also subjects that are increasingly important to us today - unemployment, government debt and corporate tax avoidance, for example. Economics in Minutes is the ideal introduction to a complex and vital subject.

Key topics are succinctly described and accompanied by illustrations, making them simple to read and easy to remember. This convenient little reference guide will allow readers to understand the theories underpinning a subject that affects our lives on a daily basis.
You must log in to comment.