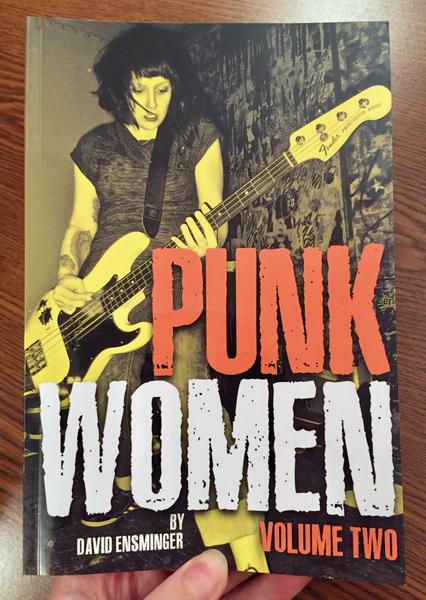 Punk Women: Volume 2
Ooh, it's a new volume of David Ensminger's glossy zine profiles of women in punk rock! I can't get enough of this array of inventive women rockers, from small town acts to legacy bands, discussing their own lives, histories, and band anecdotes. Learn more about London Girl, Manhole, The Urge, Sado-Nation, The Glittersluts, Kimonos, the Saints, Bratmobile, Spitboy, the Germs, Tribe 8, Crass, the Fastbacks, The Kills, The Slits and more! This is a great resource to get to know YOUR punk history.
You must log in to comment.