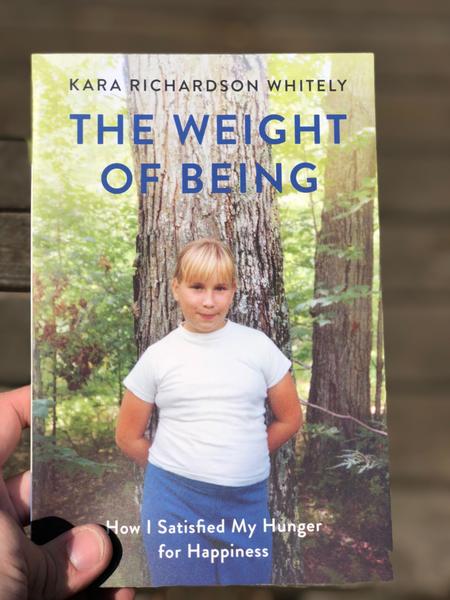 The Weight of Being: How I Satisfied My Hunger for Happiness
The Weight of Being shows us what it's like to be a fat woman in America. After climbing Mount Kilimanjaro -three times!- loosing wight should be easy, but Kara can't seem to shake the 300 pounds. When her weight starts to impact her marriage and children she turns to binge eating disorder therapy and weight-loss surgery, choices that change her life.
Kara's story is about courage and hope for anyone who's ever struggled with food addiction and weight trauma.
You must log in to comment.