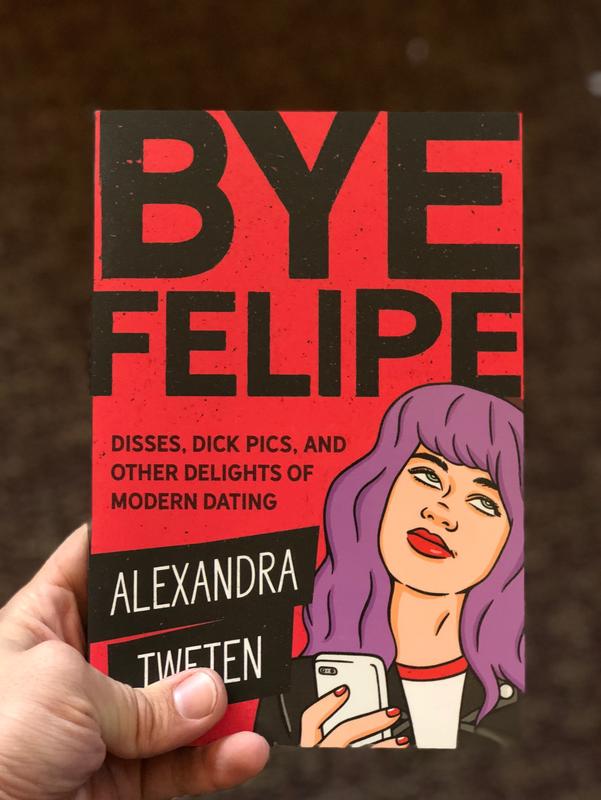 Bye Felipe: Disses, Dick Pics, and Other Delights of Modern Dating
Looking for a book that packs the patriarch dick-punching power in its pages? Give Bye Felipe a read. Like the cover suggests, this book will give you that special satisfaction you get from doing things like giving a good eye-roll to a notorious mansplainer or getting promoted before that douche who you catch checking you out at work sometimes. If you're looking to be your own woman and need some empowerment or you're just looking for a release from the day-to-day dudes getting on your last nerve, grab this book, start turning some pages, and feel that sweet sweet "I've-got-this" feeling.
You must log in to comment.