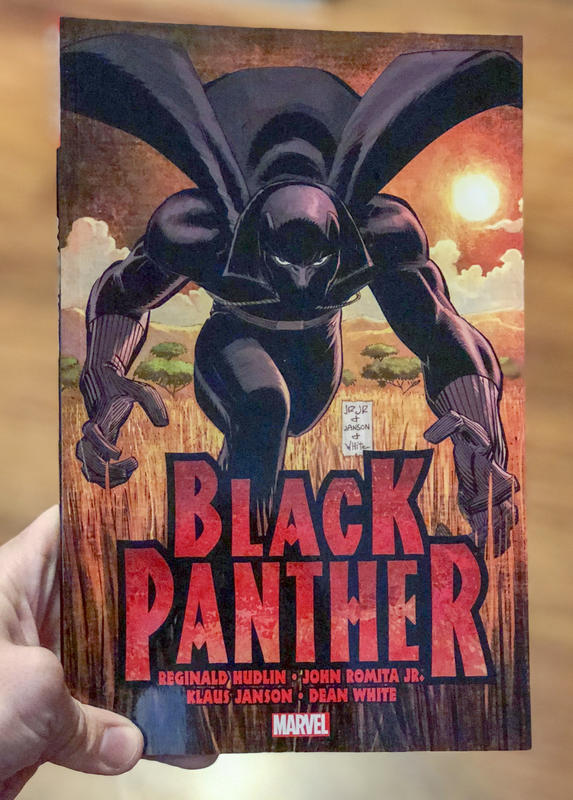 Black Panther: Who is the Black Panther
See the popular black superhero, Black Panther, in action. Hudlin takes us to the roots in this telling of the legendary King. From the heart of Africa he rules over Wakanda, a technologically advanced civilization unknown to most of the outside world. Ran and protected by warriors with incredible strength and smarts, it's up to them to aid the Black Panther in fighting off a brutal assault by Klaw, a man seeking vengeance for the death of his father. Discover Klaw's ties to Wakanda, T'Challa's strenghts and weaknesses as the king, and revel in the mysterious world and its extraordinary people. The perfect addition for your Black Panther collection with color graphics and a bomb storyline.
You must log in to comment.