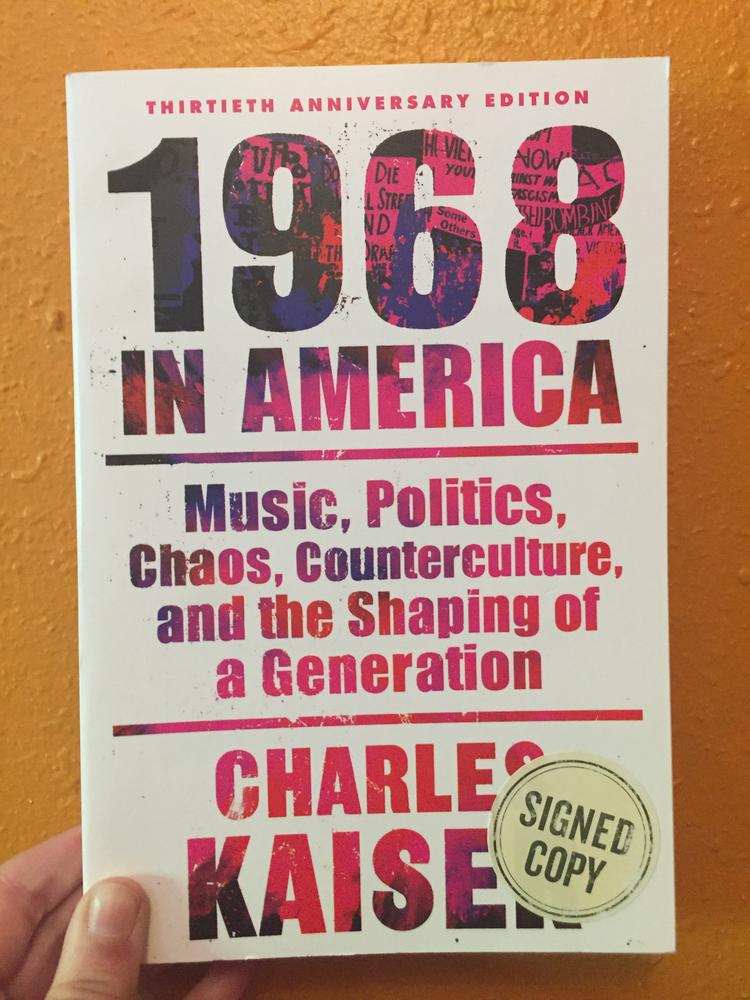 1968 in America: Music, Politics, Chaos, Counterculture, and the Shaping of a Generation
Sixty-eight was a key moment in the sixties. It was the moment when the nation had two possible outcomes—one of great hope or of great despair. It was an era in which Americans really questioned whether their country would disintegrate. Charles Kaiser brings us back to that tumultuous time of revolution, war, politics and assassinations, and shows readers how it's shaped the generations that came after and still affect us today.
You must log in to comment.