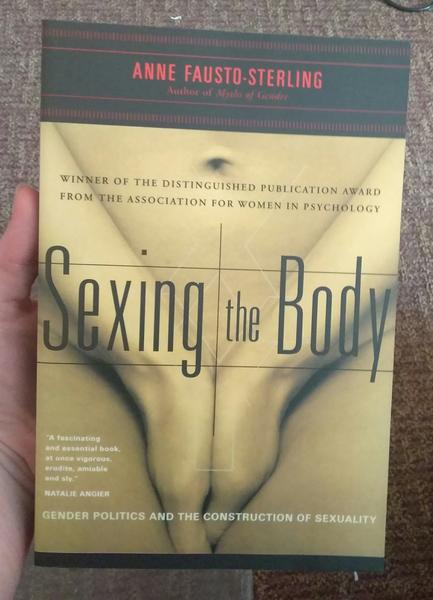 Sexing the Body: Gender Politics and the Construction of Sexuality
Making generalizations is easy, but defining what sex means to a person can be tricky when you consider the prevailing theories, the body's chemical and physical makeup, and the social conventions behind gender. Anne Fausto-Sterling presents these and other aspects in Sexing the Body using approachable language alongside scientific research. Made with the general audience in mind, if you're ready to explore with an open mind, this provocative yet insightful book is one you'll want to read.
You must log in to comment.