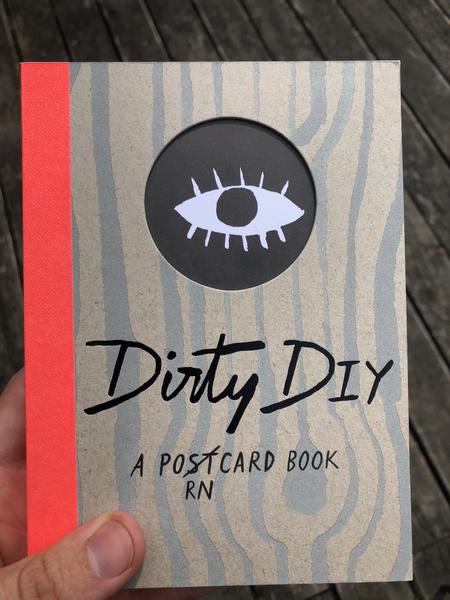 Dirty DIY: A Postcard Book
Do you find joy in writing to family and friends, but wished there was a way to add a little kink to it? Well, we've got what you're looking for. With sexy word scrambles to simple sketches of booties, every post card is another way to snail-mail your sexiness. Or just pass them out to your friends who understand your amazing sense of humor. However you choose to used these uniquely wonderful post cards, we know you'll have a good time. Who knows? Maybe you'll find your soul mate all because you gave them that connect-the-dot dick drawing.

Lucy Kirk is the author of this masterpiece so if you like what you see, check out her website and all her other art. She's got some rad ceramics as well as her illustrations.
You must log in to comment.