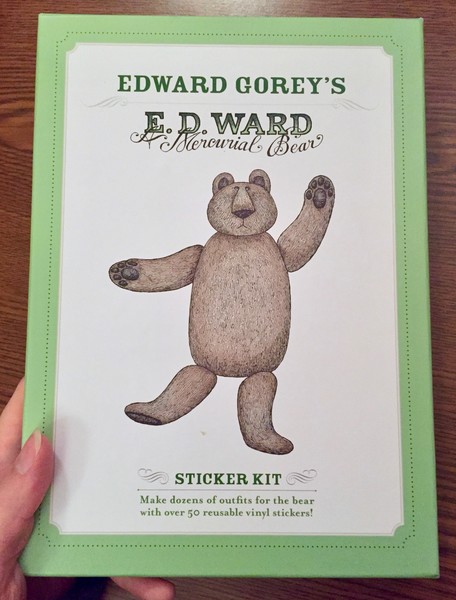 Mercurial Bear: Edward Gorey Sticker Kit
E. D. Wards alter ego, Edward St. John Gorey (1925-2000), was a prolific author and illustrator of more than one hundred published works. He also was a graduate of Harvard who took refuge in large fur coats during cold New York winters and frequently attended the ballet.
You must log in to comment.