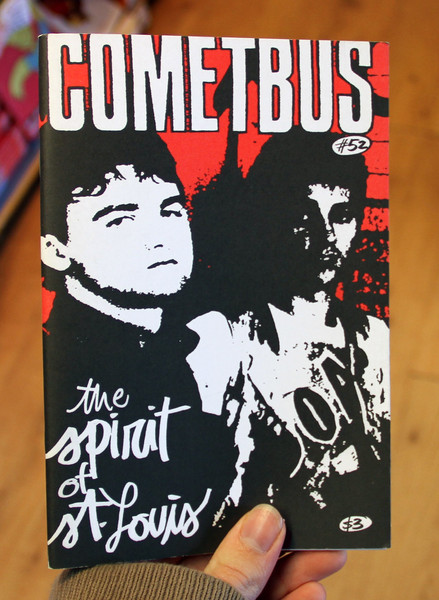 Cometbus #52: The Spirit of St. Louis
Cometbus #52 introduces us to a new ragtag cast of punks and weirdos, struggling to build a community amongst their own personal troubles. The citizens of sleepy St. Louis attempt to persevere through love and theft and death. Issue 52 explores the idea of support and how often in punk communities, it can appear to be lacking. In the end, your surrogate family is the only family you have left.
You must log in to comment.