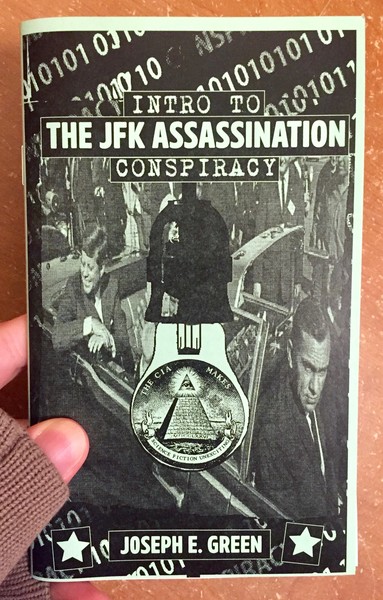 CIA Makes Science Fiction Unexciting #7: Intro to the JFK Assassination Conspiracy
A detailed look at the widespread conspiracy theories attached to the JFK assassination. If you have heard of the conspiracies but never really looked into them, this is a great read to start.
You must log in to comment.