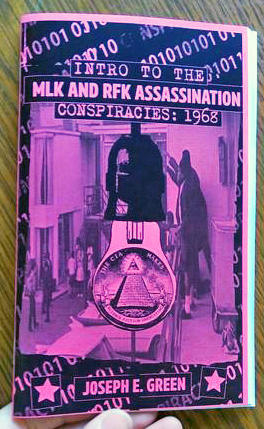 CIA Makes Science Fiction Unexciting #8: Intro to The MLK and RFK Assassination Conspiracies: 1968
Whether or not you think much about the conspiracies surrounding both Martin Luther King Jr. and Robert F. Kennedy's assassinations, there will always be some details that don't add up. Joseph Green digs deep and brings up some interesting facts and accounts that make you raise an eyebrow or two.
You must log in to comment.