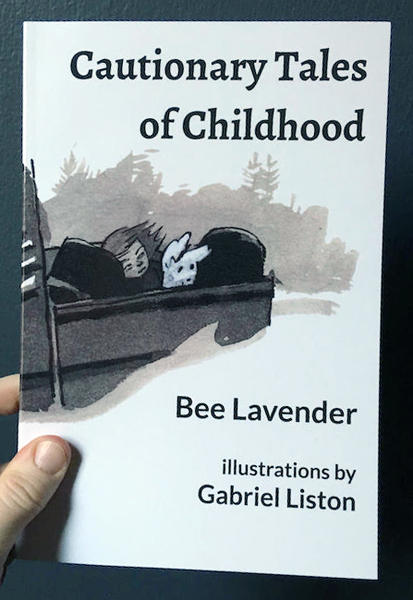 Cautionary Tales of Childhood
Some say that family is all that matters, that family always comes first. But not all families are created equal, and sometimes we are forced to survive the connections bound by blood.
On the way to a funeral a family is hit by a drunk driver. From the initial phone call about uncle Frank's death to the events after the funeral, Cautionary Tales of Childhood is an illustrated memoir about how one family's idea of "blood is thicker than water" is tested time and again.
You must log in to comment.