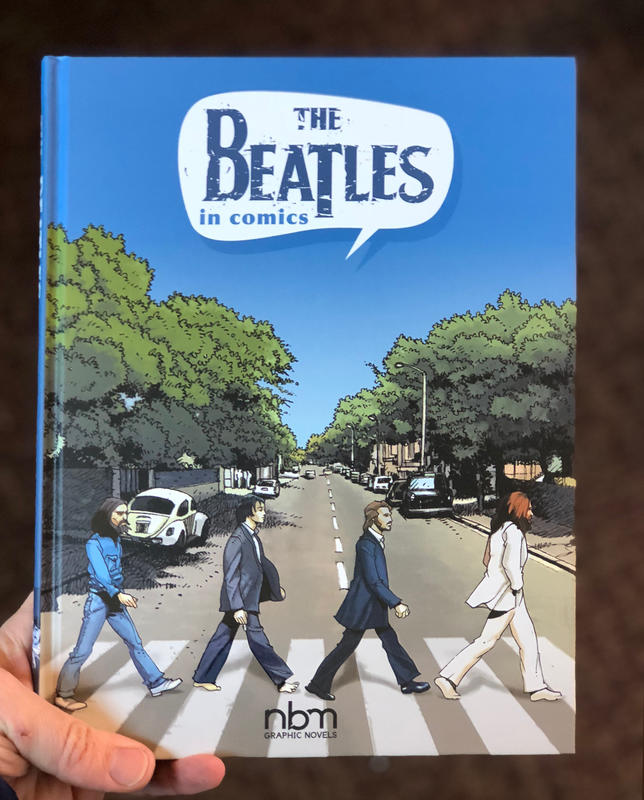 The Beatles in Comics!
This long-form graphic novel, covering the Beatles from childhood to Beatlemania to breakup, is bracketed by photographs and text, further illuminating the phenomenon that was John, Paul, George, and Ringo. It includes some thoughtful parts on their social activism (we're looking at you, John), musical inspirations and influences, and their struggles.
You must log in to comment.