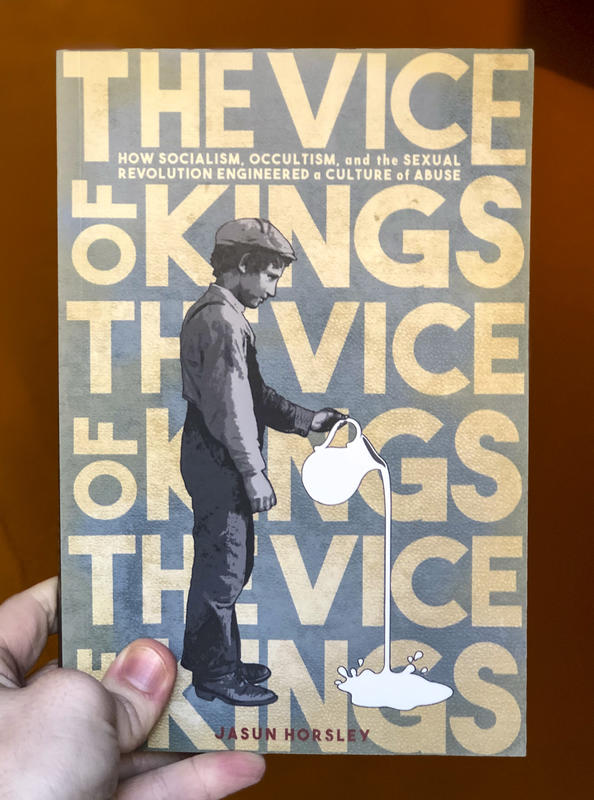 Vice of Kings: How Socialism, Occultism, and the Sexual Revolution Engineered a Culture of Abuse
The truth. Too often such a simple thing is sugar-coated with information more easily consumable, or twisted and turned altogether into an irrelevant mess of fictional fodder. Author Jasun Horsley, however, seeks to tear back the rose-tinted wallpaper and expose the ugly countenance of occult culture. A book not for the faint of heart, those with an interest in occultism, controversy, and cultural engineering will not want to miss out on Horsley's third entry in his series of investigations.
You must log in to comment.