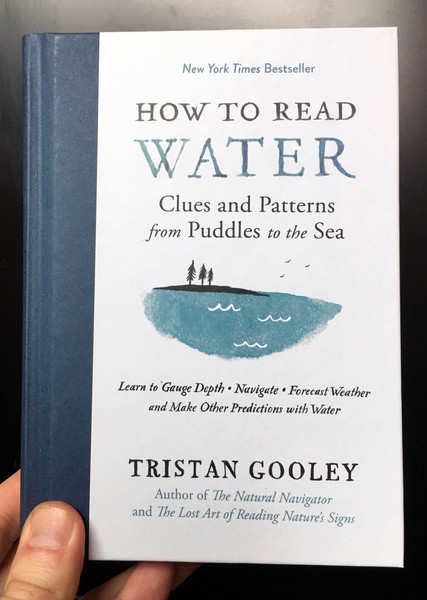 How to Read Water: Clues and Patterns from Puddles to the Sea
Tune into your surrounding puddles or oceans

How to Read Water is a unique guide to learning how to read the clues to discover what water is really saying. Water communicates many different things in all kinds of ways. Now is your chance to decipher them! Whether water is telling us how to navigate, giving us weather predictions, or helping us understand the depth of a body of water - learning to read the ripples is sure to inspire you to understand just how telling and informative water can be!
You must log in to comment.