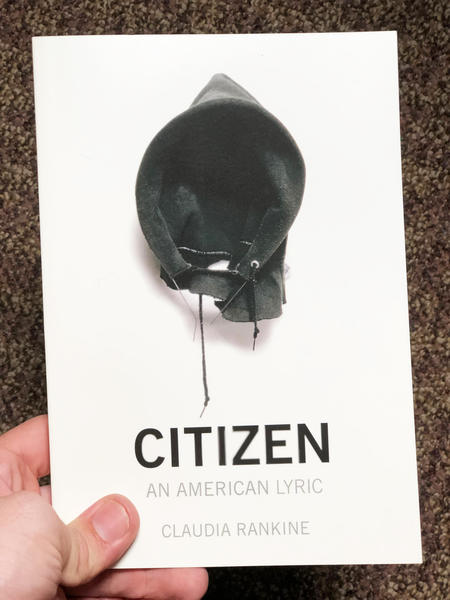 Citizen: An American Lyric
Filled with fucked up anecdotes and poetry intrinsically personal, Citizen is a page turner and a mind-fucker. Enjoy these vignettes about micro-aggressions and racial awareness. Whether you need to read something empathetic to racial issues, or you're looking to formulate your opinion on something as basic as "Black Lives Matter", the stories in this book have the ability to create lasting change in your life.
You must log in to comment.