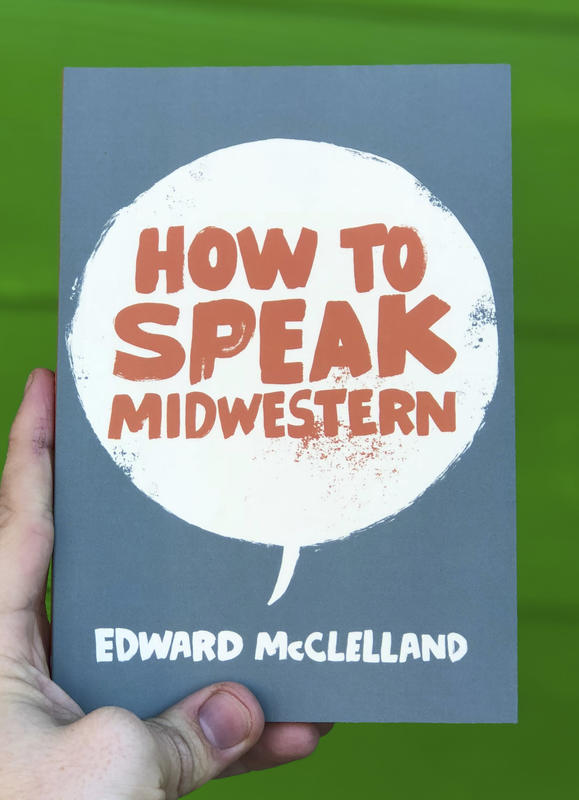 How to Speak Midwestern
Ever been deluded by someone's frequent interjections of "eh?" in a conversation? Or wonder why some people say "worsh" for "wash"? Then How to Speak Midwestern is your linguistic guide. Learn the historical origins of this unique dialect, regional patterns within the Midwest, and consult the glossary for specific words and phrases. If you're from the area, learn why you speak the way you do. If you're not, then you'll know what someone means when they call you a "goo-goo," or asks you if you want some "t-ravs."
You must log in to comment.