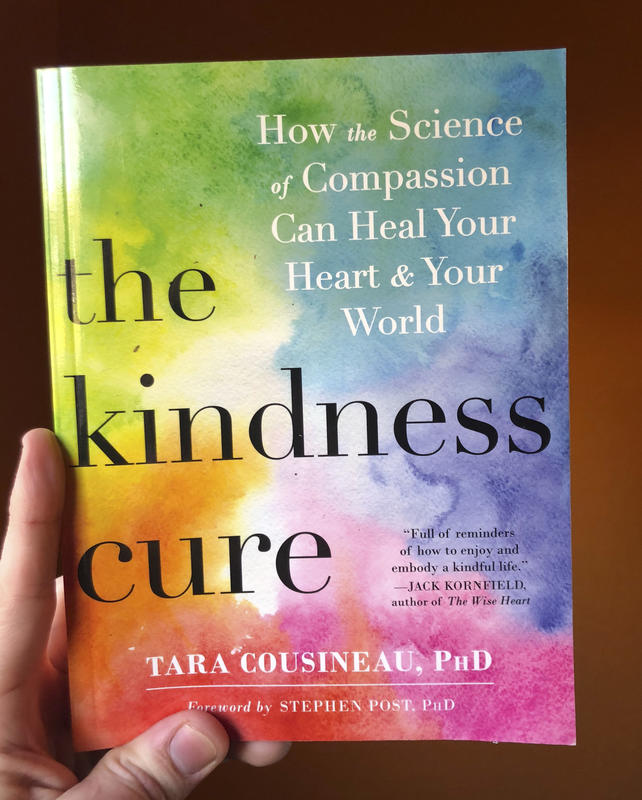 The Kindness Cure: How the Science of Compassion Can Heal Your Heart and Your World
Nothing affects the way we as human beings interact with the world around us more than the positive and negative energy we encounter from within ourselves and our environments. Our modern culture was developed around the premise that misery was normal, practically expected. So it is more important than ever for us to learn to be kind, to ourselves, and to others. Within these pages, you will find a simple and effective guide to help bring kindness back into your life, and, with time, the lives of those around you.
You must log in to comment.