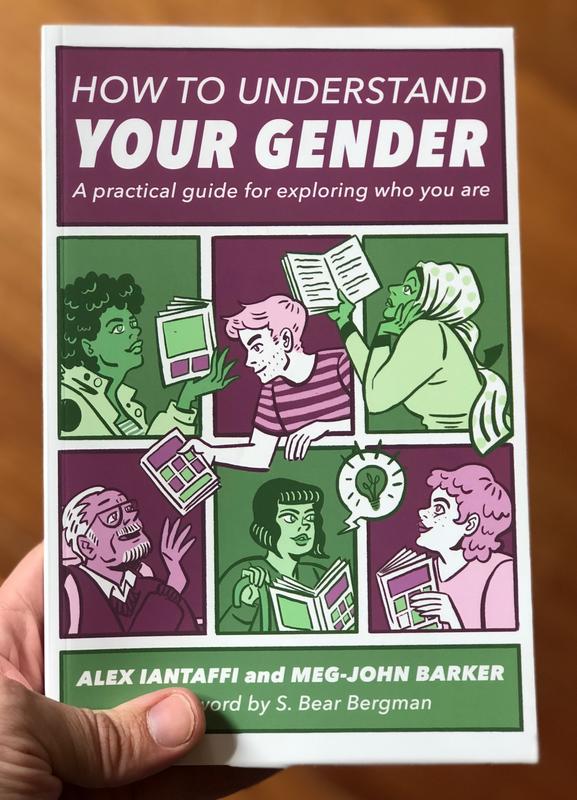 How to Understand Your Gender: A Practical Guide for Exploring Who You Are
Have you ever questioned your gender identity, know someone who is trans, or just wanna know what the big deal is? This down-to-earth guide is engaging, thoughtful and covers everything from biology, history and sociology and the roles they play in our relationships and interactions with others. How to Understand Your Gender is a great resource with activities and illustrations throughout.
Check out our Gender is Over! toplist for more titles on gender and trans memoirs.
You must log in to comment.