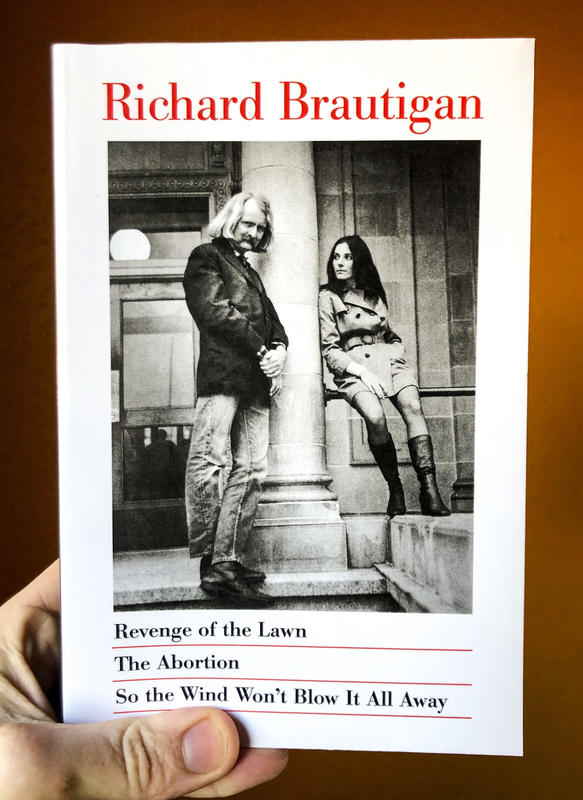 Revenge of the Lawn, The Abortion, So the Wind Won't Blow It All Away
More collected work by Richard Brautigan, iconic author of the sixties in California and Pacific Northwest. Revenge of the Lawn is a surreal story collection that includes two outtakes from his classic Trout Fishing in America. The Abortion features a reproductive choice but primarily is about libraries, particularly one very odd library and its librarian. So the Wind is a novel featuring memories of a 1940s childhood in Oregon and involves an accidental shooting.
You must log in to comment.