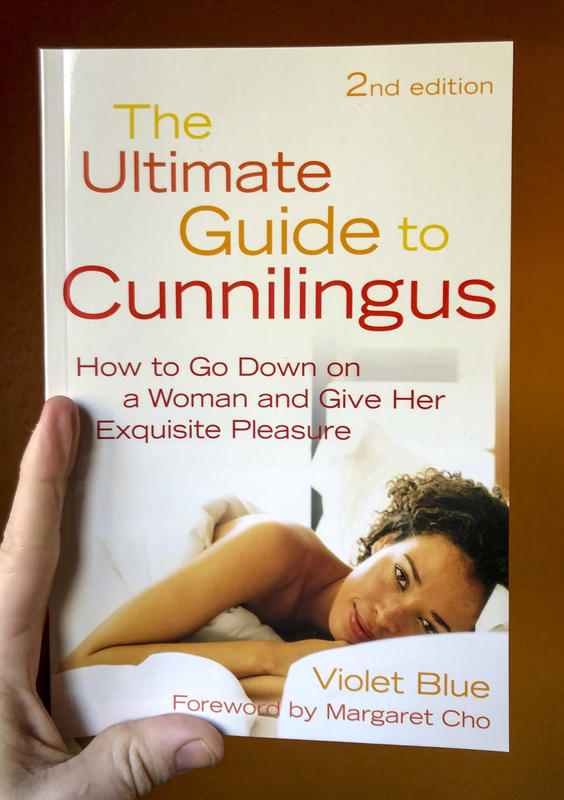 Ultimate Guide to Cunnilingus: How to Go Down on a Women and Give Her Exquisite Pleasure (2nd Edition)
Instruction and encouragement for those who are interested in improving their cunnilingus. Whether you are looking to improve intimacy with your current partner(s), or just want to be prepared, this book includes facts, positions, games, safety tips, and so much more. Also included are recommendations for erotic books and film, along with illustrations and erotica within the book itself.
You must log in to comment.