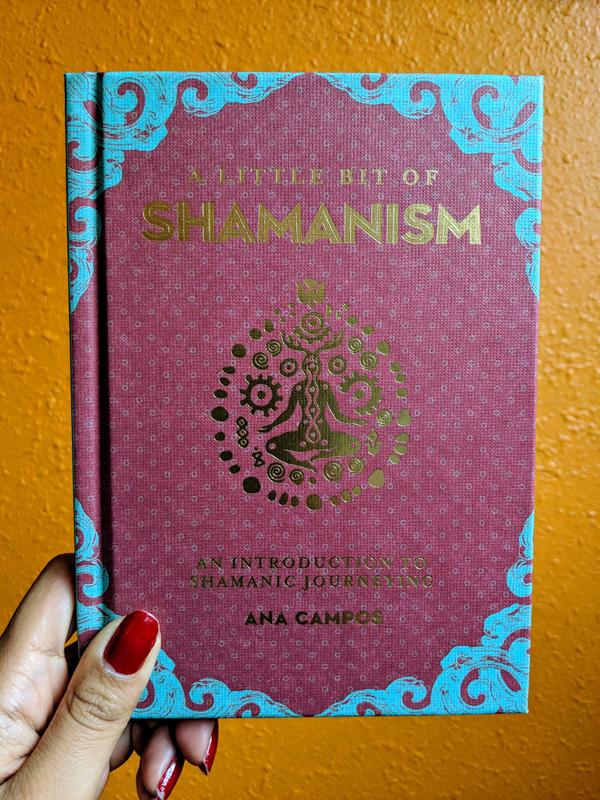 Little Bit of Shamanism: An Introduction to Shamanic Journeying
Shamanism is a fascinating belief system originating in the indigenous populations of North and South America. With this book, you can learn more about the history of some of the practices and how you might be able to incorporate it into your own magical practices.
You must log in to comment.