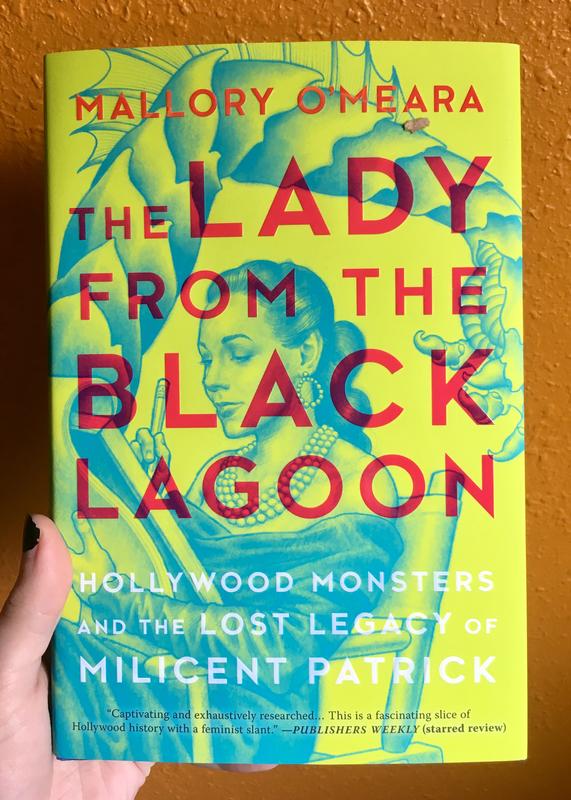 The Lady from the Black Lagoon: Hollywood Monsters and the Lost Legacy of Milicent Patrick
The woman behind The Creature from the Black Lagoon was all but lost to history. Milicent Patrick designed the movie's namesake creature, but her contributions were claimed by a male colleague and she was all but erased from history. This is the story of her incredible life.
You must log in to comment.