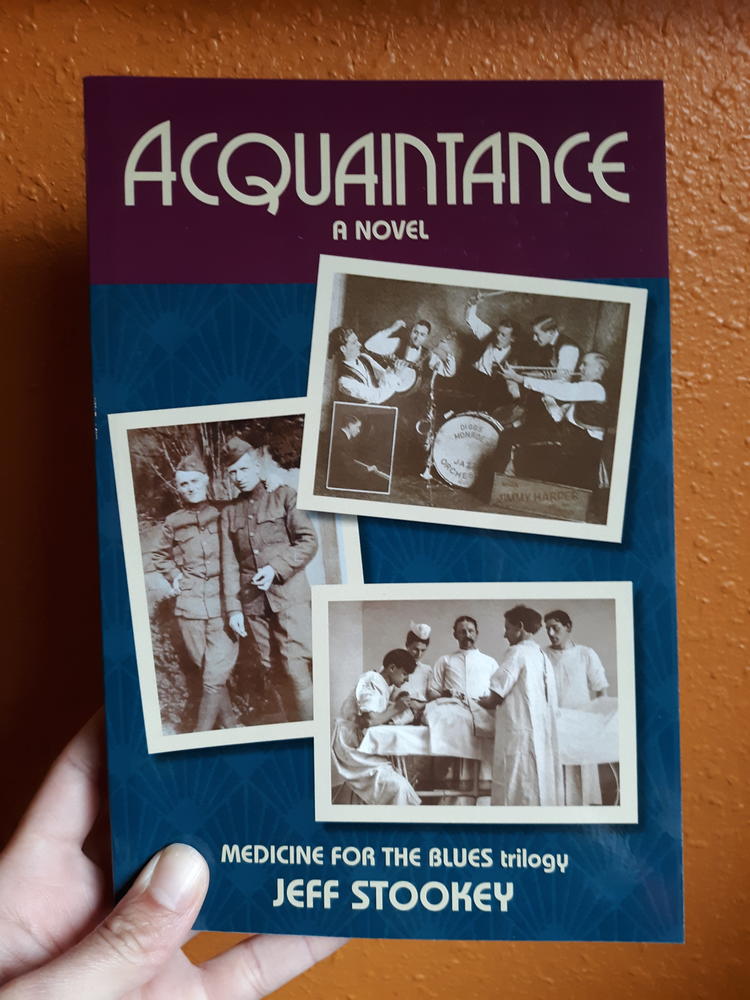 Acquaintance
After returning home from World War I, Carl Holman has to face the realities of his shell-shock and having lost his lover overseas. As he tries to rebuild his life as a surgeon, he befriends a jazz musician by the name of Jimmy Harper - and is hopeful he might find love once again.
The first in the Medicine for the Blues trilogy.
You must log in to comment.