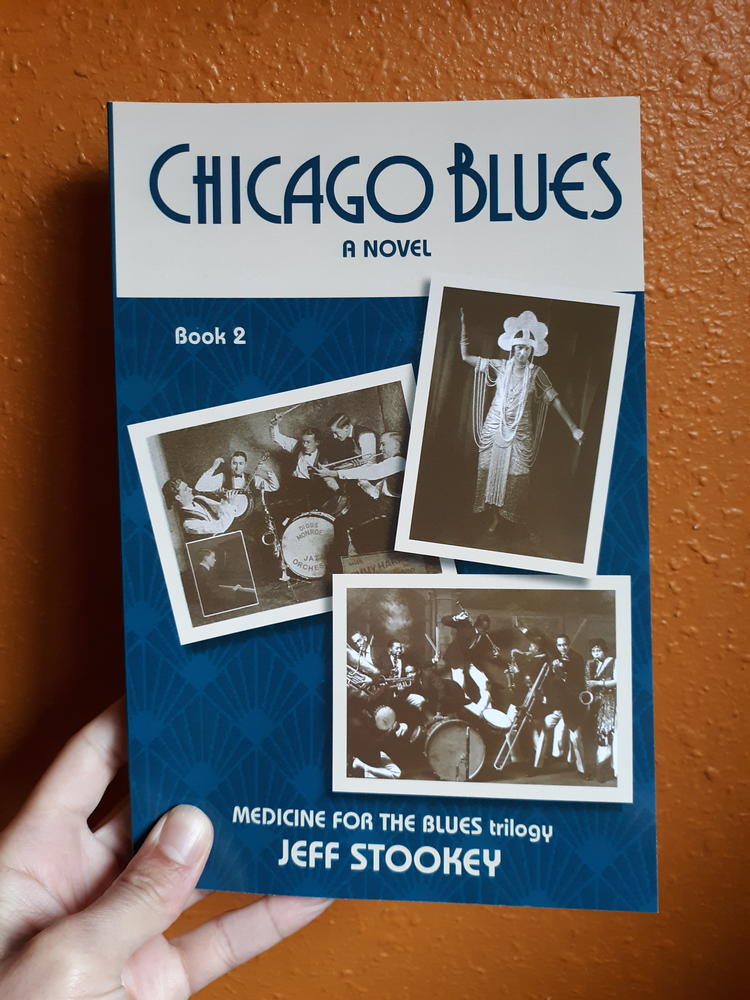 Chicago Blues
Following Jimmy Harper's move to Chicago, he finds himself entangled with the mob and a black drag performer. Not everything is as they seem for the jazz musician who's just looking to make a name for himself.
The second in the Medicine for the Blues trilogy.
You must log in to comment.