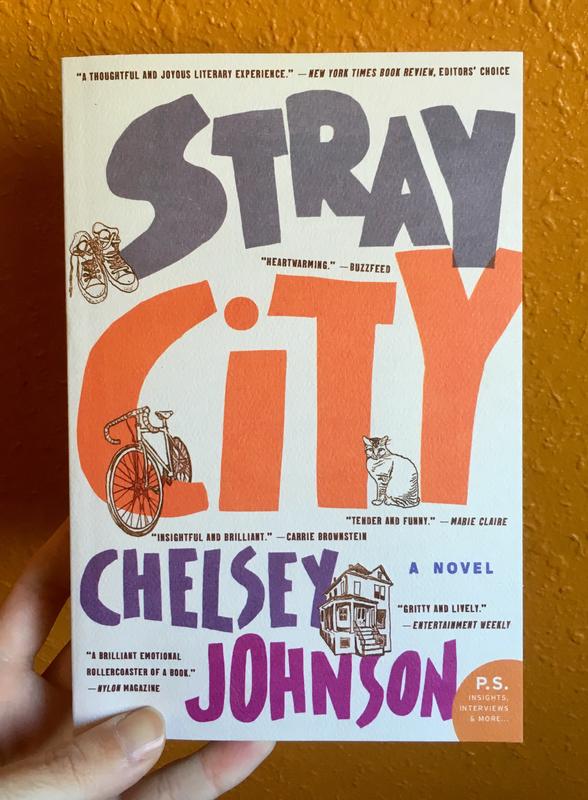 Stray City
A lesbian foray into myopic 90s Portland

When Andrea Morales leaves the Midwest behind to join the lesbian underground in Portland, OR, she wasn't planning on hooking up with a man and getting pregnant - but that's what ends up happening. Andrea ends up keeping her daughter, and years later is forced to face the past she'd thought she'd left behind. It's worth a read if only for the truly awesome and evocative description of late-nineties Portland. As a bonus, the story is engaging, touchy scene politics are written with both humor and respect, and the characters are vividly real.
You must log in to comment.