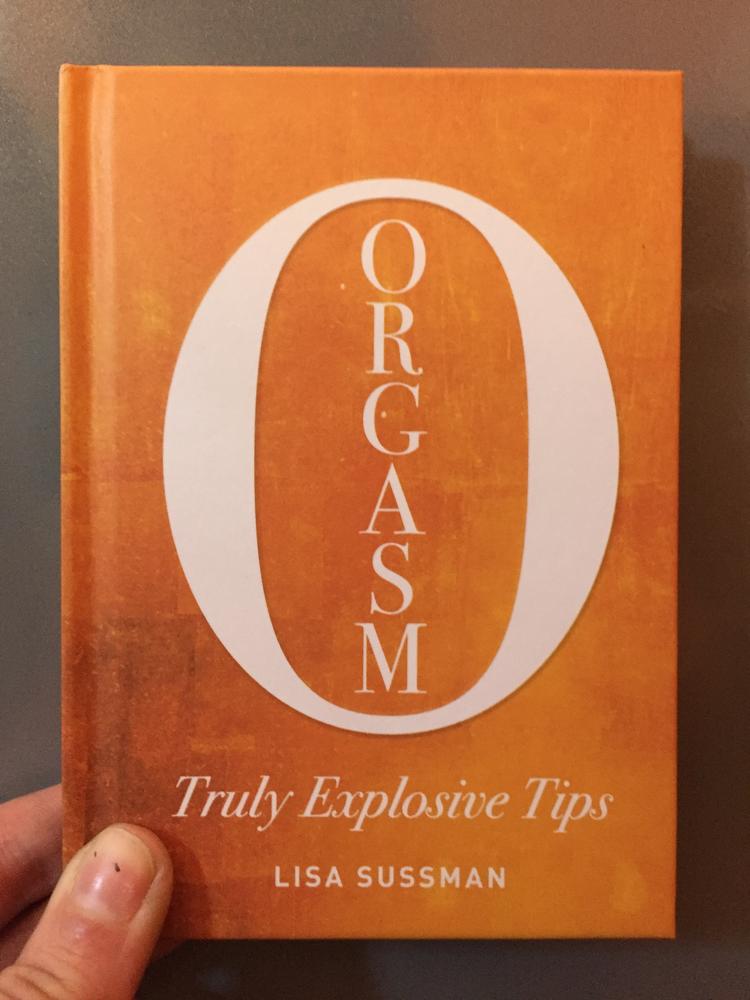 Orgasm: Truly Explosive Tips
Lisa Sussman, a specialist in relationship and sex issues, walks through 116 tips to increase the odds and intensity of your orgasms. With exercises and instructions covering everything from specific positions to stimulating your hearing, this little book is sure to help you achieve the Big O.
You must log in to comment.