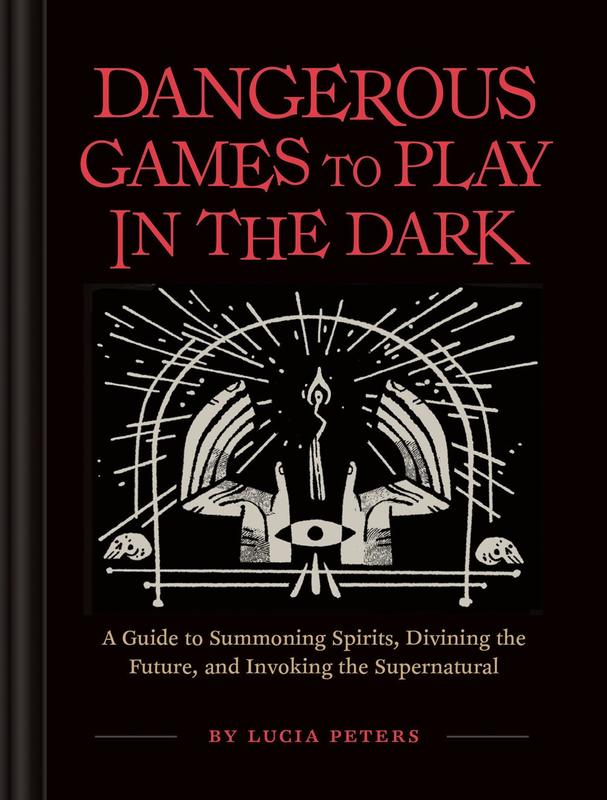 Dangerous Games to Play in the Dark
This is a fun (if by fun, you mean pereilous) instruction book on how to play all the spooky games you remember learning from your friend's older brother in elementary school. Within these pages find guides to levitate friends, reach aross the veil, and discover the truth of ancient rituals. Read at your own risk!
You must log in to comment.