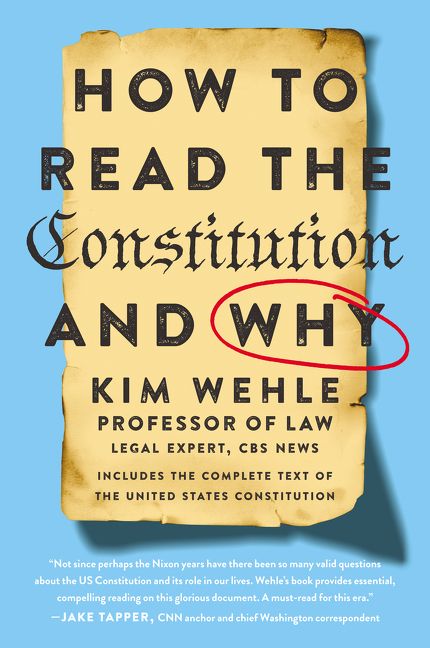 How to Read the Constitution and Why
A guide by a legal expert to how to understand the founding document of the United States that everyone talks so much about, but that brilliant scholars spend entire careers trying to wrap their minds around. Kim Wehle, a legal expert, walks you through the actual text of the constitution, as well as the historical and legal contexts within which its grown and been interpreted very differently over the centuries. A cool book if you like to understand things better, and definitely will help you put down dumbass arguments at family holiday get-togethers.
You must log in to comment.