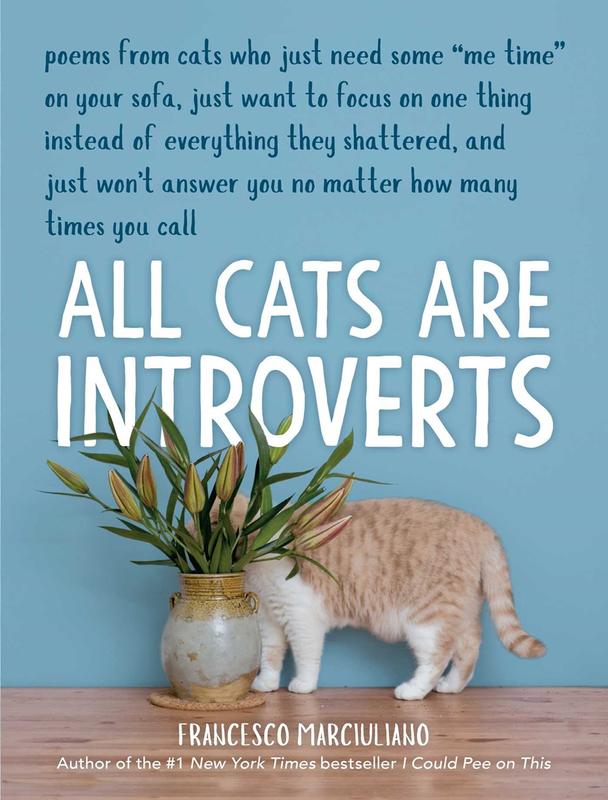 All Cats Are Introverts
Do you prefer to be alone most of the time? Is being around people draining? Cat's get it, because they feel the same way. This book is a collection of poems from those thoughtful, quiet, solitary introverts of the animal kingdom (plus adorable pictures)!
You must log in to comment.