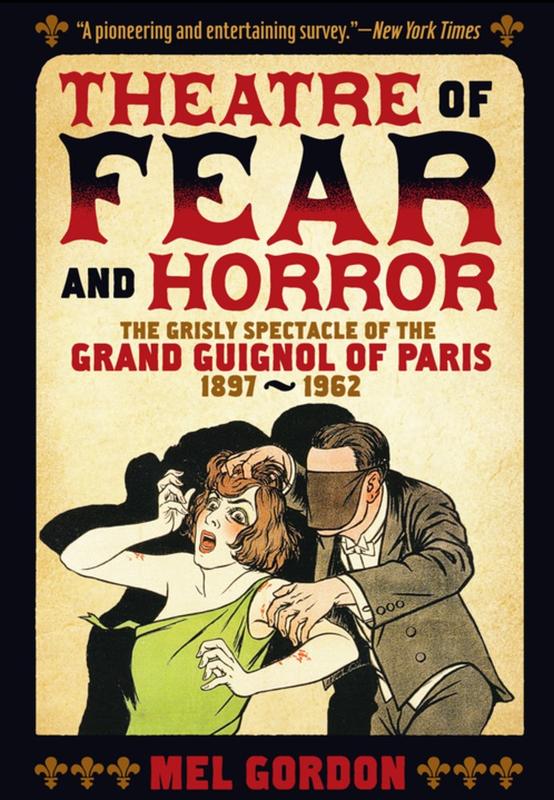 Theatre of Fear and Horror: The Grisly Spectacle of the Grand Guignol of Paris 1897-1962
In this extended addition of a classic book, you can take a closer look into the macabre of stage tricks and design, as well as photographs and illustrations of performances and many plot lines explained. Take a seat and settle yourself in for a read that will reveal of the horror and excitement of the Grand Guignol of Paris.
You must log in to comment.