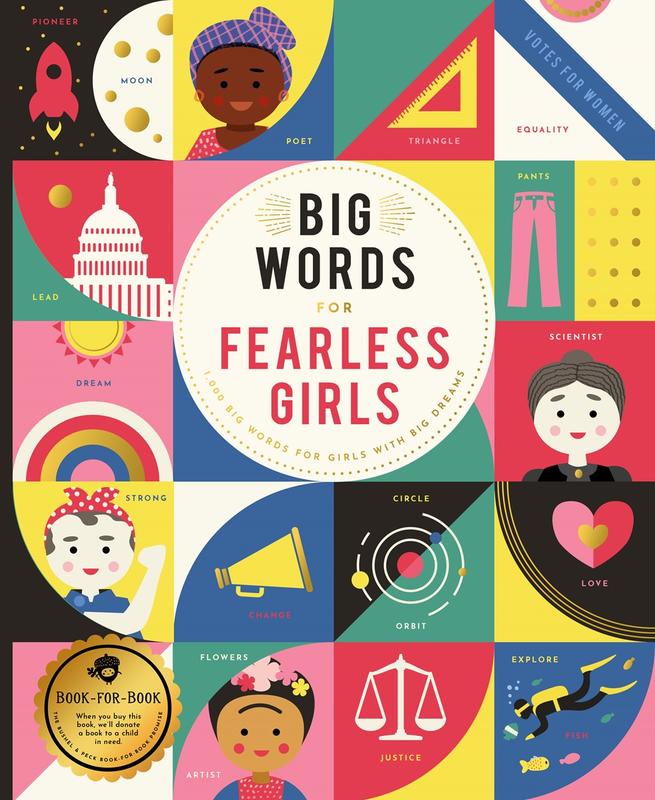 Big Words for Fearless Girls: 1,000 Big Words for Girls with Big Dreams
Big Words or Fearless Girls is a first-of-its-kind primer bursting with over 600 powerful first words girls will need to pursue their big dreams. Vibrant illustrations include 50 female heroes and inspiring messages. In addition to words for colors, shapes, and animals, girls will also find powerful words on leadership, science, engineering, and more. Get ready to blaze ahead—the world needs you and your dreams!
You must log in to comment.