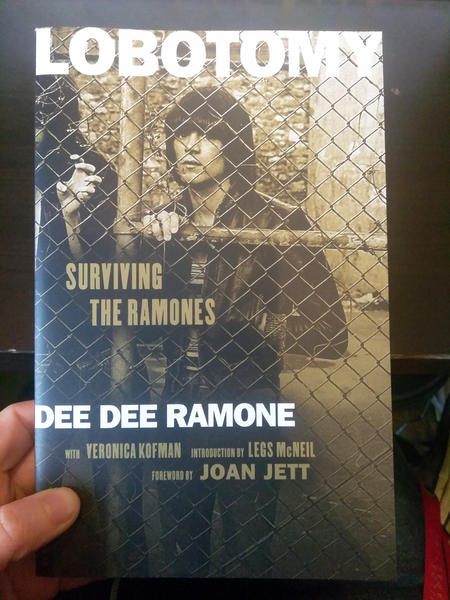 Lobotomy: Surviving the Ramones Book
Dee Dee's account of being a member of the Ramones for 17 years of rules being enforced on him, complete and utter chaos, no significant mainstream success, and an elaborate scene where he depicts heroin withdrawl on an international flight. If you saw the documentary "End of the Century", then you already know how much of a wackjob character Dee Dee can be. He's trying to be coherent here but there's plenty of moments where he comes out.
You must log in to comment.