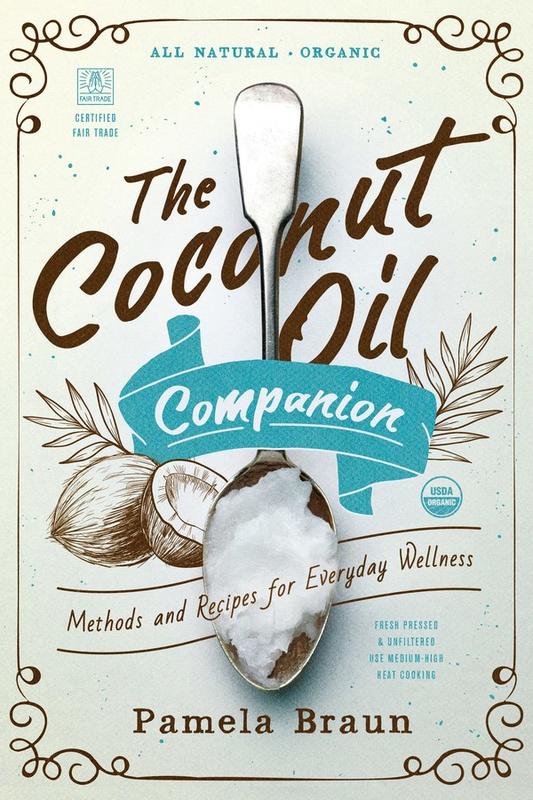 The Coconut Oil Companion: Methods and Recipes for Everyday Wellness (Countryman Pantry)
People are discovering the many benefits of coconut oil, a healthy alternative to butter and standard cooking oils. It's packed with good fats, supports the immune system, and it's also great for the skin and hair. The Coconut Oil Companion will teach you how to use coconut oil effectively, providing recipes for cooking, baking, soaps, bath bombs, furniture polish, and more!
You must log in to comment.