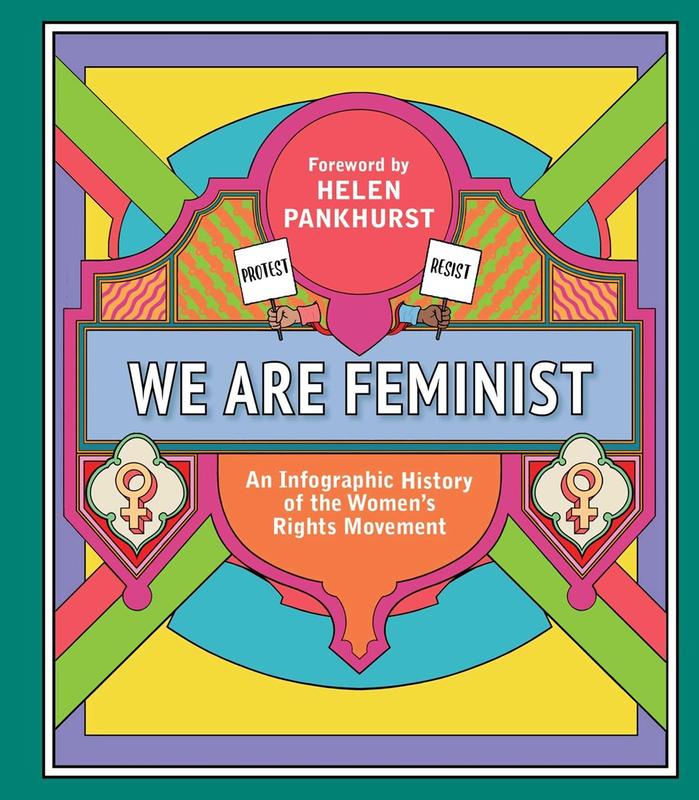 We Are Feminist: An Infographic History of the Women's Rights Movement
Feminism didn't start yesterday. This book reveals the extraordinary history of the fight for equal rights over the past 150 years. Brimming with facts, quotes, and infographics and featuring important figures and global events, it celebrates the achievements of the international women's movement. An easy read for young feminists just starting on their path, or life-long feminists who want an accessible compilation of facts and figures.
You must log in to comment.