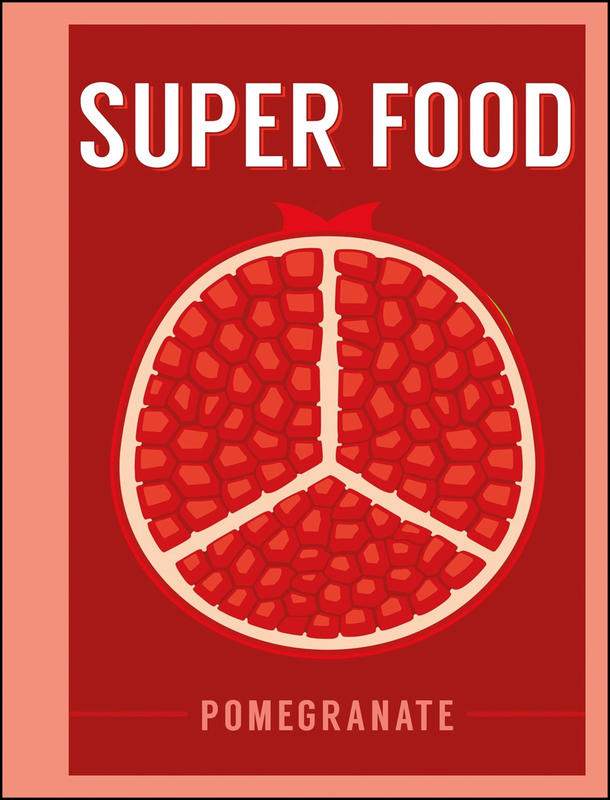 Super Food: Pomegranate
Pomegranates are rich in vitamins, minerals, and antioxidants. This book is full of recipes you can include pomegranatates in, from salads to smoothies to cocktails, as well as skin and haircare potions. You'll also learn the history of pomegranates in myth and art, find out about the health benefits, and learn how to grow them yourself.
You must log in to comment.