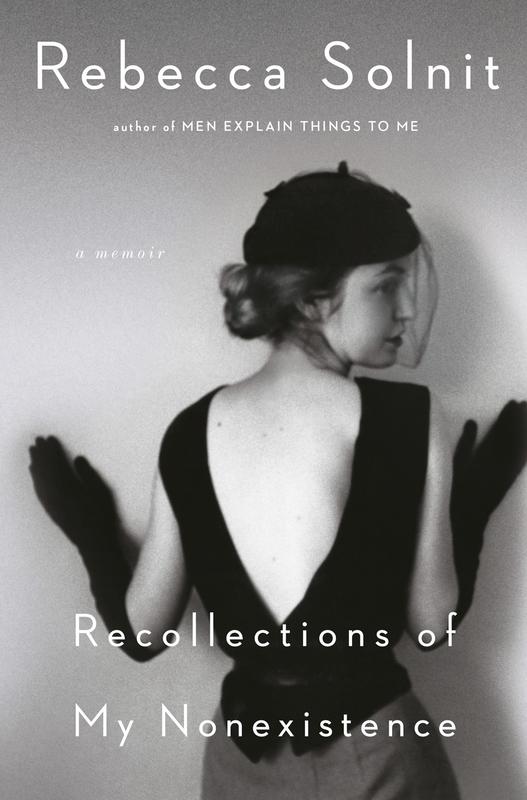 Recollections of My Nonexistence: A Memoir
Rebecca Solnit's keen eye and lyrical writing, applied to political and cultural critique, never miss their mark. Her anticipated memoir is the story of finding her perspective, her feminism, and her uniquely powerful voice. This is a story of growing into adulthood along a path with many intersections and obstacles, but also true friends and kind strangers. From her introduction: "To be a young woman is to face your own annihilation in innumerable ways or to flee it or the knowledge of it, or all these things at once. 'The death of a beautiful woman is, unquestionably, the most poetical topic in the world,' said Edgar Allan Poe, who must not have imagined it from the perspective of women who would prefer to live. I was trying not to be the subject of someone else's poetry and not to get killed; I was trying to find a poetics of my own, with no maps, no guides, not much to go on."
You must log in to comment.