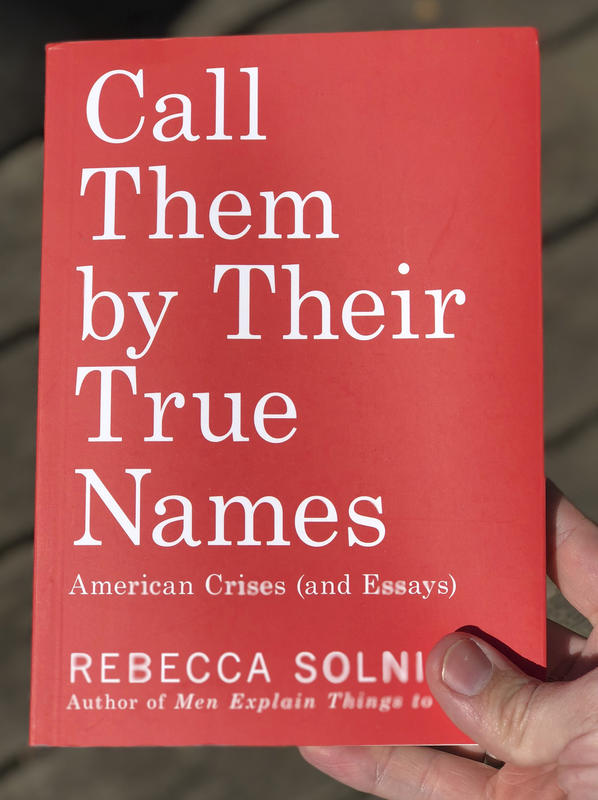 Call Them by Their True Names: American Crises (and Essays)
If you've browsed our books, you've seen her name before. Rebecca Solnit tackles some of the shit we're seeing today, including our political system, environmental tom-fuckery, and police brutality. There's no shortage of interesting topics tucked in these in-depth essays. It's a choice book whether you're looking to become further informed or you know someone who could use some enlightening.
Yearning for more Rebecca Solnit? Check it.
You must log in to comment.