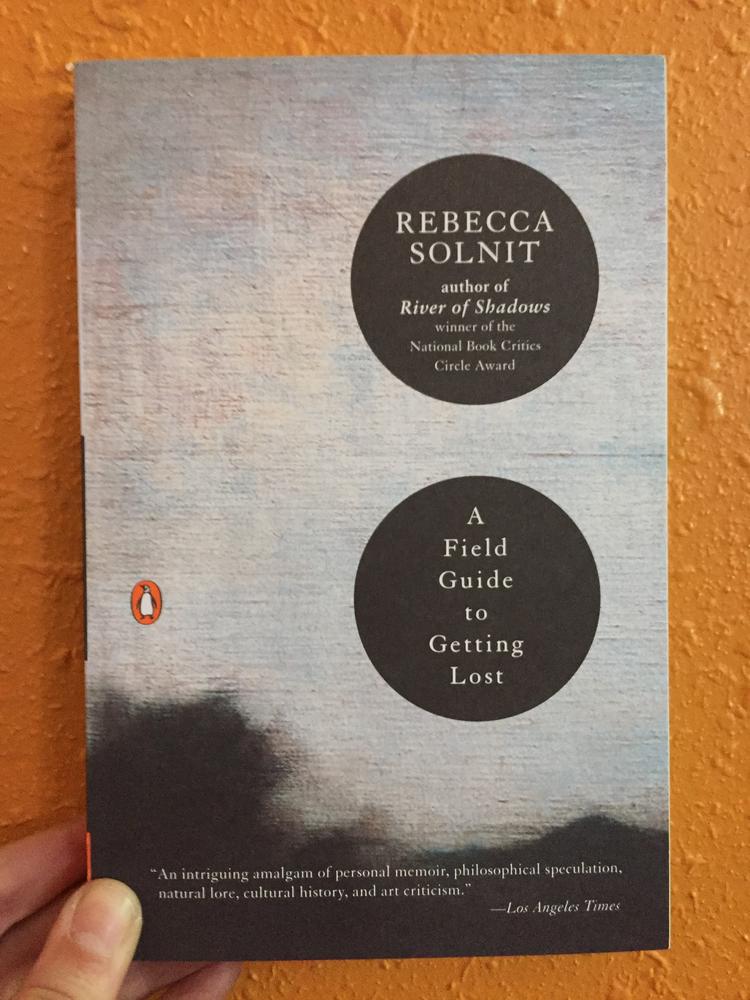 Field Guide to Getting Lost
A Field Guide to Getting Lost is a collection of personal essays devoted to thinking about how we navigate the world and how we find ourselves within it. In it, author Rebecca Solnit explores everything from her encounters with punk rockers to the meaning and history of the color blue in Renaissance painting in order to delve into what it means to wander and what it means to be lost.
You must log in to comment.