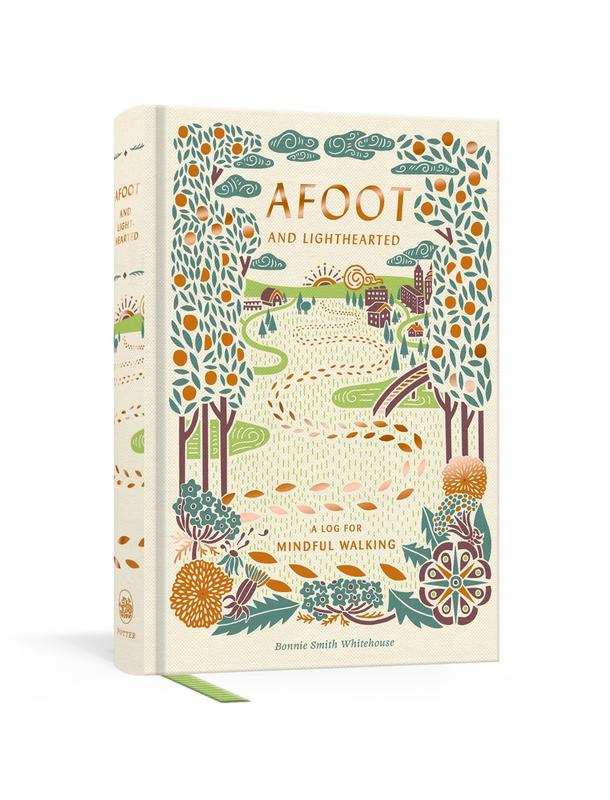 Afoot and Lighthearted: A Journal for Mindful Walking
A sturdy companion for your rambles, this journal's pages are split between quotations and excerpts on the value and practice of walking, some minimalist prompts and instructions for walking meditations, and blank pages for you to write about your wandering. Take a step, breathe, and in motion you can just exist as part of the world around you. Walking is a balm and it's one of the primary activities humans have evolved to do. Take your walks to the next level with this journal and truly get to know the world around you.
You must log in to comment.